WE PROVIDE FULL SERVICE FOR ALL EUROPEAN AND ASIAN VEHICLES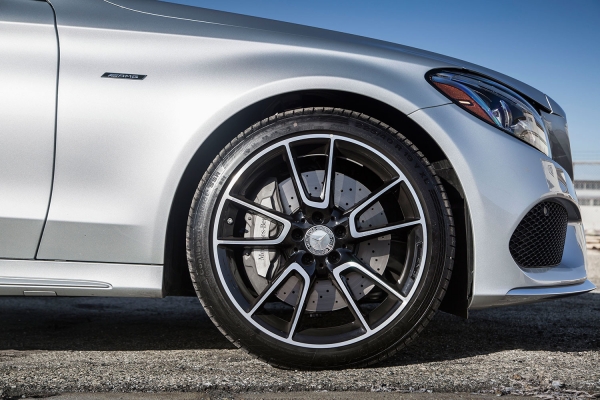 Our company offers outstanding service and repair for import automobiles. Our staff is highly experienced and very knowledgeable. We provide full service for all European and Asian vehicles with the proper tooling and diagnostic equipment. All of our work is backed by a 12 month, 12,000 mile warranty. We maintain meticulous records regarding the work we do, and we keep it on file for the life of your car. You can bring any Asian or European vehicle to our shop with complete confidence, including:
Audi
Honda
Infiniti
Lexus
Mercedes
Toyota
Volkswagen
We perform all scheduled maintenance per manufacturer recommendations and reset maintenance lights on all vehicles, including Mercedes, and VW/Audi.