HAVE QUESTIONS? LET US HELP YOU!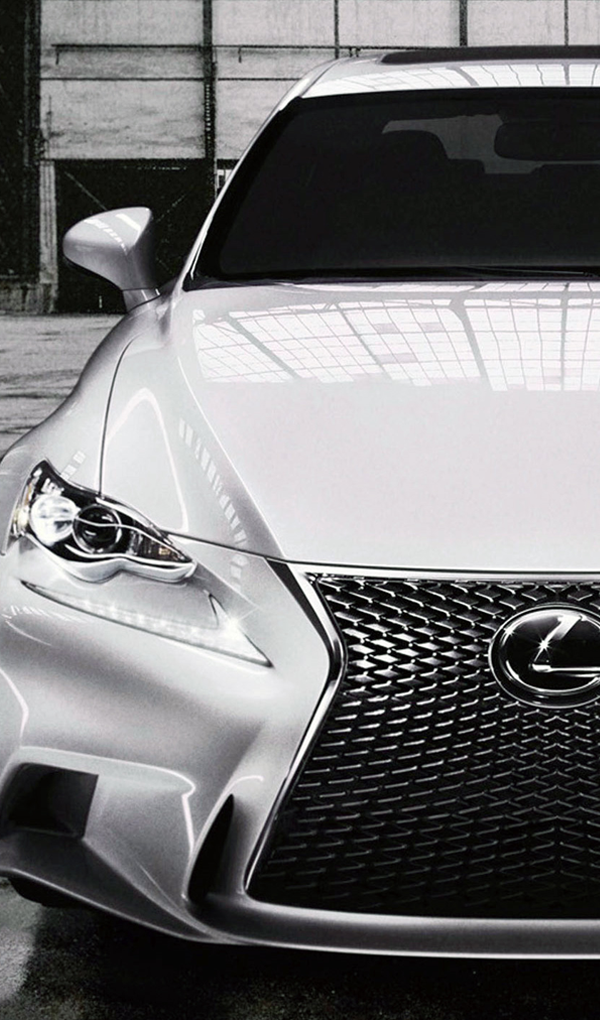 As the owner of an Import Auto, you have questions regarding the care and repair of your vehicle. Below are just a few of the items that have been submitted by our clients. Please contact us if you have a specific question so we can add it to our list!
Can you service my new car
Yes. Under the Magnusen-Moss Act of 1975, any repair facility can do routine service work on your new vehicle, including timing belts, brakes, etc. This does not include factory recalls or warranty work, which will need dealer attention.
My check engine light is on and I was told by another shop it's no big deal. Is that true?
A check engine light means your vehicle's engine management system has detected a fault that requires attention. Since 1996, vehicles have been equipped with an omnivore diagnostic platform called OBD2. We use diagnostic scan tools to obtain information from the OBD2. Most of the time, the information (or code) will point us directly to the problem. In other cases, the information is too general, and we will need to spend more time researching the underlying issue. Regardless of the time or effort needed, we will not shut off the engine light without proper repair.
I just had the oil changed on my European vehicle and the maintenance light did not shut off. Can you help?
We have the proper equipment to reset the maintenance lights for Mercedes, Audi, and Volkswagen. We will be happy to do so, granted all work related to the occurrence of the maintenance light has been performed.
What is your warranty?
We warranty our work for 12 months or 12,000 miles, which ever comes first. Using only OEM parts from the dealer or OES supplied parts from wholesale suppliers enables us to stand behind our work with confidence.
Who do you recommend for towing?
We recommend Custom Towing. They can be reached at (480) 497-0123. If your vehicle requires towing after business hours, and it is in a secure location, please wait until the following day to arrange for towing service. If it is an emergency (a freeway breakdown for example) and you require towing services outside of normal business hours, ask the towing service if they will secure your vehicle for you overnight. Be sure to include contact information so we can call you when your vehicle arrives
Contact Us For More Information At 480-834-0114